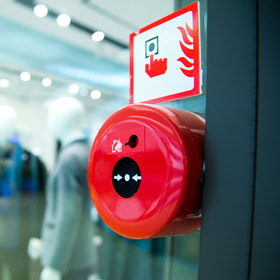 We offer systems for smoke and fire, which allows for a variety of structural elements responsible for the organization in building fire zones and to ensure appropriate conditions for the evacuation of people.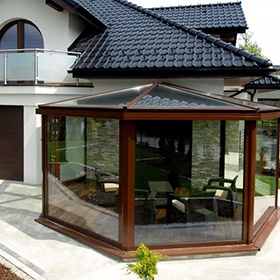 The winter garden is a room filled with sunlight and vegetation and specific climate. Here, you can decorate a room that allows a perfect holiday, and thus enlarge the living space home. Conservatories can meet the diverse functions, eg. The conservatory for growing thermophilic species of plants, or living room filled with light and views of the garden.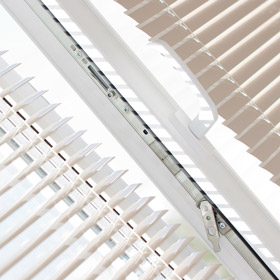 We sell material blinds, roller shutters, garage doors with high-quality materials. Profiles curtain filled with polyurethane foam formed thermal and acoustic insulation and window openings protect against damage and adverse weather conditions.